A sampling of recent work with clients. For complete information on each sold listing, visit my page at Restaino & Associates.
---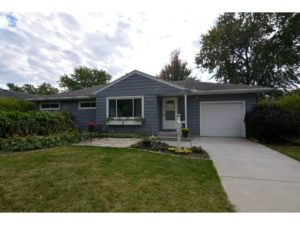 1514 Pleasure Drive, Madison | Sold @ $204,000
After dropping out of a competitive market, found this heavily renovated ranch for clients I've been working with for ten months. Score.
3925 Paus St, Madison | Sold @$212,000
Fully renovated Cape Cod in Eastmorland with a perfect studio space for an experimental musician.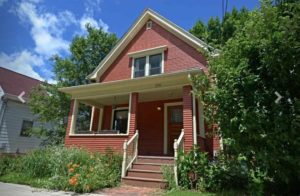 2110 Sommers Ave., Madison | Listed and Sold @ $322,000
Classic Schenk-Atwood. Received two offers within 24 hours after our first open house.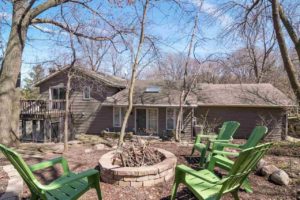 6112 Rivercrest, McFarland | Sold @$368,000
Lovely, extensively renovated in a hidden gem of a eighborhood.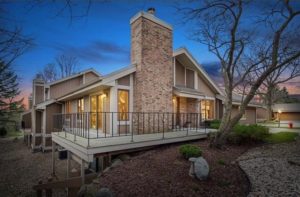 5817 Woodcreek Ln, Middleton | Sold @ $250,000
Neat modern condo with vaulted ceilings in a sought-after development.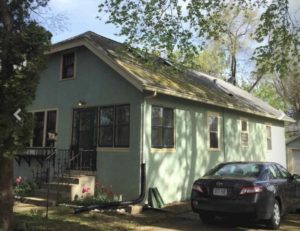 65 Daley Dr, Madison | Listed and Sold $ $270,000
Generated an accepted offer before the "for sale" sign was in the ground.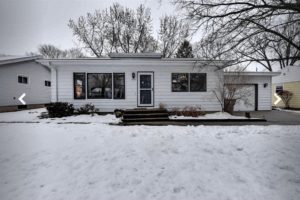 3705 Spenser Ln., Madison | Sold @ $196,000
Surprising mid-century design with fully intact period details.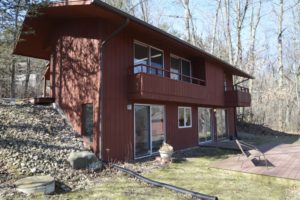 N2212 Trails End Rd, Lodi | Listed and Sold @ $355,000
Fantastic lakefront home by architect Herb Fritz. Sold in less than two weeks after having been on the market with other agents for over two years.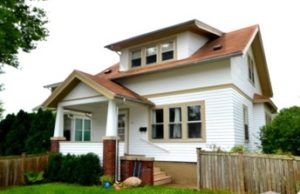 34 North St, Madison | Sold @ $198,500
Two-bedroom 1920s bungalow with updates in one of Madison's up-and coming neighborhoods.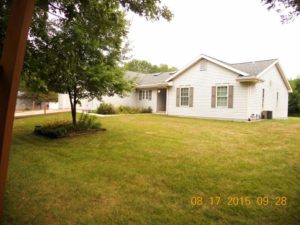 N3871 10th Drive, Packwaukee | Sold @ $247,000
Multi-acre rural property with huge outbuilding and lots of room to roam.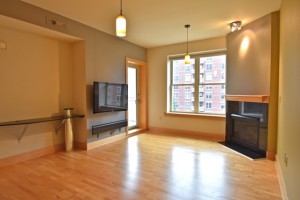 333 W. Mifflin #1065 | Sold @ $259,000
A great deal on a downtown condo for a distinguished visiting scholar.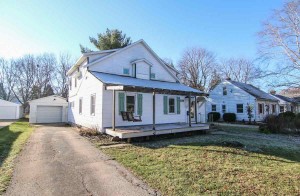 1925 Vahlen Street, Madison | Sold @ $170,000
Light-filled fixer-upper with not too much to fix up, and lots of bonus features.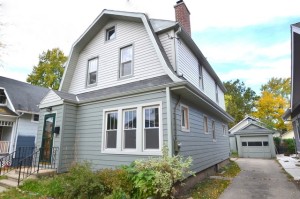 1838 Spaight Street, Madison | Sold @ $274,000
Adorable three-bedroom with new exterior and mechanicals on "Secret Spaight."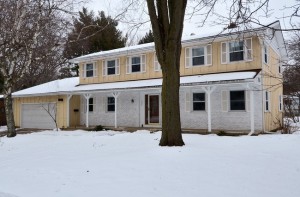 305 Blue Ridge Parkway, Madison | Sold  @ $330,000
Purchased by an experienced and innovative renovator as a project with tons of potential.
Listing information is drawn from the SCWMLS and I cannot be responsible for errors or omissions. See the full Terms of Service.